Buying vs. Leasing: Which is Right for Me?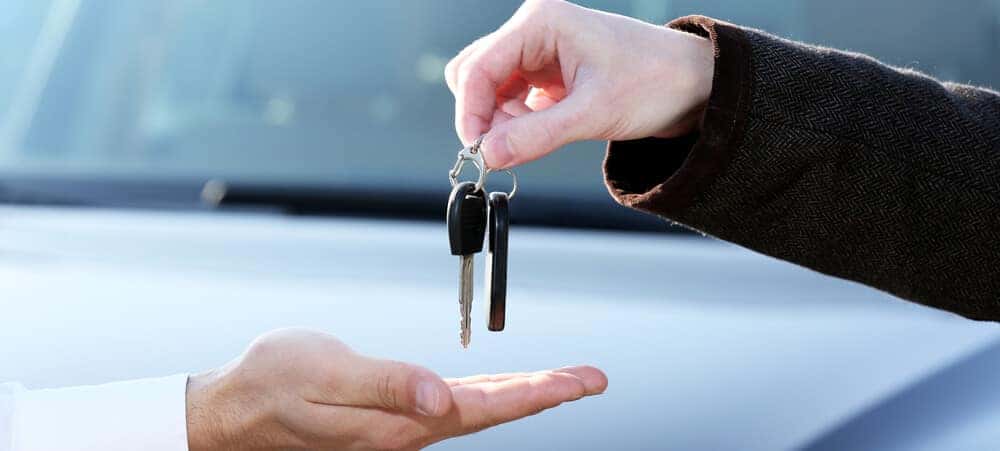 The decision on whether to lease or finance your next vehicle can seem like a complicated one, but it doesn't have to be. Learn about buying vs.leasing as we simplify this often confusing topic at Jim Taylor Chevrolet Buick.
Buying a Vehicle
Who Owns It:
If you have a lender the title will be in their name until the vehicle is paid off. Once the final payment is made, or if the vehicle is purchased with cash, then the vehicle is all yours.
Advantages:
Since you own the vehicle you are able to make modifications and upgrades to it as you see fit. You also won't have to worry about mileage restrictions or wear and tear fees.
Initial Costs:
When purchasing a vehicle you will either need cash to pay for the vehicle outright or you will have to pursue financing. When applying for financing, lenders will generally require a down payment based on the cost of the vehicle, your credit score, and other factors. If you have a vehicle you can trade in this can also be applied to your purchase.
Future Value:
The truth is all vehicles begin to depreciate as soon as they are driven off the lot. Added miles, wear and tear, and age all impact a vehicle's future value. Keeping up on regular maintenance at your local Chevrolet, Buick service center will keep your vehicle running smoothly and help it maintain value over the long haul.
End of Payment:
When receiving financing from a lender you will have to make contracted payments for a period of time until your vehicle is completely paid off. Once the vehicle is paid off the lender will send you a Lien Release which will serve as proof that the vehicle now belongs solely to you. At this point, the vehicle is all yours and cannot be repossessed.
Leasing a Vehicle
Who Owns It:
When you lease a vehicle you are basically renting the vehicle for a specified period of time for regular set payments. The dealership leasing the vehicle retains ownership and the vehicle is returned to them after the contract is up.
Advantages:
The cost of leasing a vehicle is much less than that of purchasing a car because you are only paying for the vehicle's depreciation, not the whole cost of the vehicle. Lease vehicles are also newer and generally equipped with some of the latest features. This means Winnsboro drivers could enjoy trims and features that might be out of their price range when purchasing.
Initial Costs:
You can generally skip a down payment when leasing a vehicle, but there are other fees such as a security deposit and the first month's payment to take into consideration.
Future Value:
The vehicle doesn't offer any future value for drivers because the vehicle belongs to the dealership where it was leased from and must be returned. Lease drivers do need to pay attention to the care and mileage of the vehicle while it is in their possession to avoid incurring fees at the time of surrender.
End of Payment:
Once a final inspection is performed and the vehicle is returned payments stop. You may have the option to trade the vehicle in or purchase the vehicle before the end of your contract if you desire. If either of these options interest you, you will want to speak to the finance center about them before signing your contract.
Learn More About Vehicle Financing at Jim Taylor Chevrolet Buick
If you have additional questions about buying vs. leasing and want to ask an expert, contact the financing team at Jim Taylor Chevrolet Buick. We can walk you through the process in depth and help you find your best option.